The Ultimate Sensual Experience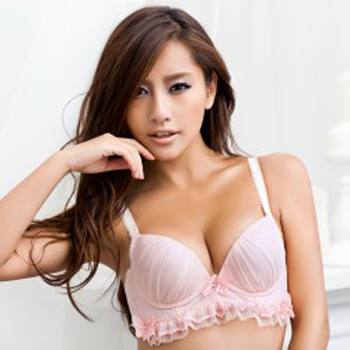 Time is Now for Your Exclusive Massage Service
Escape the hustle and bustle of Las Vegas life, step into a realm of tranquility and sensuality with one of our carefully selected young masseuse, it will be an experience to remember.
Since we offer you an exclusive outcall massage service in Las Vegas, we generally recommend that you arrange your reservation at your earliest convenience (especially if your eye has caught a specific masseuse to visit you).
Easiest way to book is by calling/texting 702-326-3755 or simply fill out the form below. NOTE: Please do let us know the type of massage and the length of session you would like to reserve.
24/7 stand by therapists ready
Within 35min or less directly to your Las Vegas hotel room.