LasVegasMassage.com Your Path to Relaxation
About Us Las Vegas Massage/ Hotel Room 24/7
If you find yourself in Las Vegas and don't know what to do, then why not get a Mobile Massage in the comfort of your own hotel room?
Las Vegas Hotel room 24/7 Services is always available a phone call away.
How you hear About Us?
We have an abundance of magical Masseuses who are carefully selected for their enthusiasm. Our beautiful coeds are trained to provide the intimate pleasure you deserve.
They have warm characters, excellent communication skills, and obvious massage talent. All of our Therapists are exquisite, educated, cultured, and also well- traveled. Some of them even Certified Massage Therapists.That is why you may choose whether you are in need of Therapeutic Massage only or Sensual Massage.
We travel directly to your Las Vegas hotel room 24/7 to provide the Best Massage Services. We will arrive to you with a big smile within 45 or less. The key factor to our success is our friendliness, warmth, and style as well as our Ethics.
Please go to our Gallery to choose your ideal Masseuse.
As appointments are limited we request that you call and book in advance, whenever possible. Our pleasure will be a delight – enjoy your stay in Las Vegas with the very best happy ending!
Take a date with flare. Add even more excitement and magic to your stay.
Call for one of our Tantricas today: (702)326-3755
1 hour :300$ (Gratuities not included) Open: 24/7
24/7 Stand by Therapists for you
Within 35 min or less directly to your Las Vegas hotel room. 300$/h plus gratitudes are graciously accepted!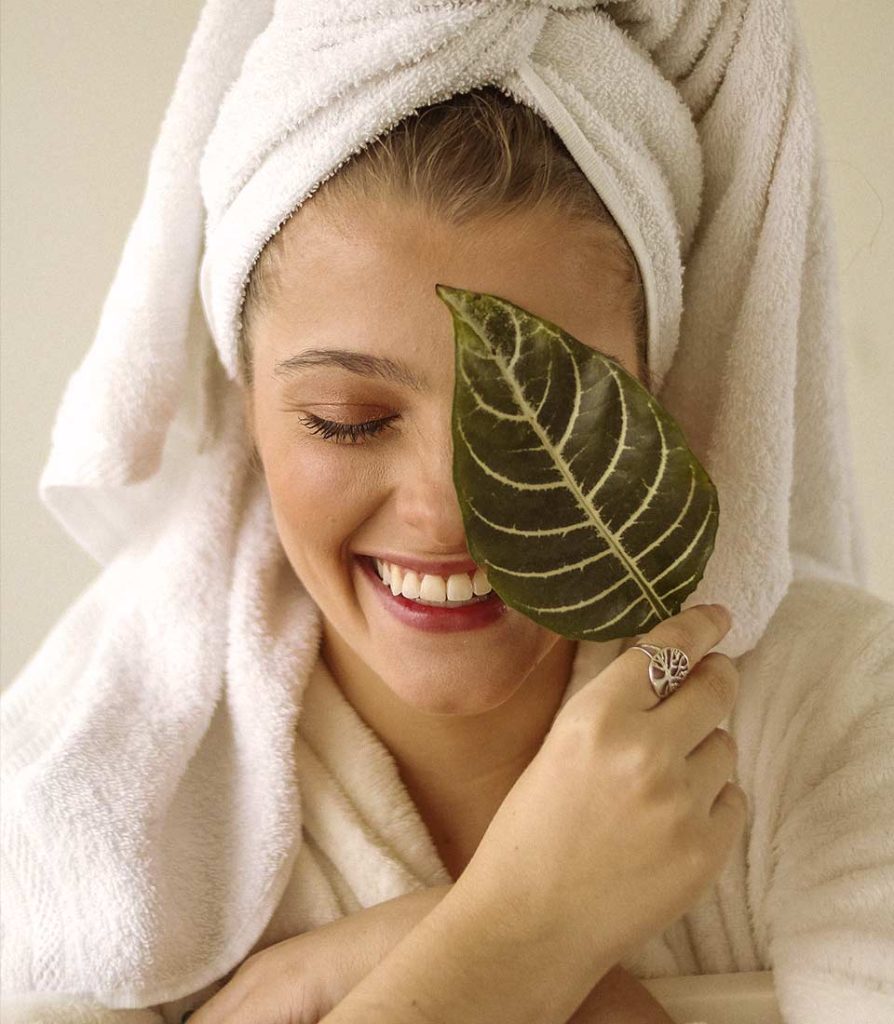 " let my fingers do the walking and start your body talking,"  Swedish Mobile Massage Las Vegas is your "Ticket" at the end of the day. You'll be amazed at what it will do to your sleep and "bounce" the next day."
Quick back/neck or Indian Head Massage
Indian Head Massage Las Vegas has its roots deep within Indian culture. Vitality increases as the circulatory and respiratory systems open up to provide fresh oxygen and vital energies plus many other benefits. 
Uses their body to glide across yours for an unbelievable experience. The combination of gentle strokes, deep tissue work, stretching movements, and sensual touch helps to reduce stress levels while providing relief from physical discomfort.