Swedish Massage Las Vegas
#1 swedish MASSAGES IN lAS vEGAS
SWEDISH MASSAGE IS YOUR TICKET AT THE END OF THE DAY!
If your day has been normally active in the office, for example, gaming tables, driving, or touring, We are sure you get the picture, then a Swedish Massage is your "Ticket" at the end of the day. You'll be amazed at what it will do to your sleep and "bounce" the next day." The Swedish-massages are our favorite massages delivered directly to your room. Because it includes all the massage techniques, using the best of oils, with long strokes, long enough so as to cover the whole body, from the head to toe. At the same time, however, we rub your back, while we knead, squeeze, and shake it.
Swedish massage is a very soft and relaxing massage when compared with Deep Tissue, or Japanese Acupressure massage. The Swedish-massage is much like music coming from the heart that pours out through the hands to the entire body. At the end of Swedish massages the senses wake and the day blossoms as never before.
HOW IS A SWEDISH-STYLE MASSAGE PERFORMED?
There are several reasons why people choose to receive a Swedish-style massage. The benefits go far beyond muscle relaxation. It is particularly beneficial for decreasing muscle toxins, improving flexibility, improving circulation, and increasing blood oxygenation.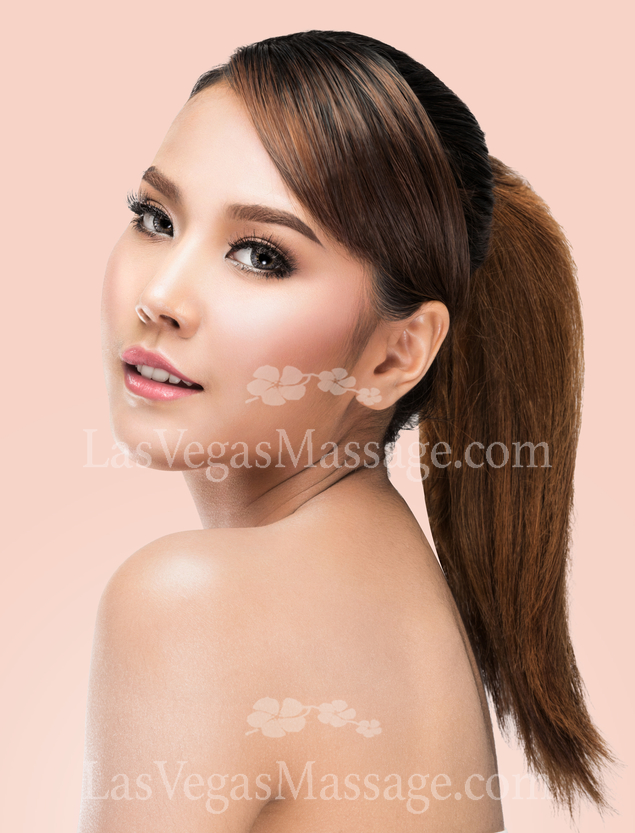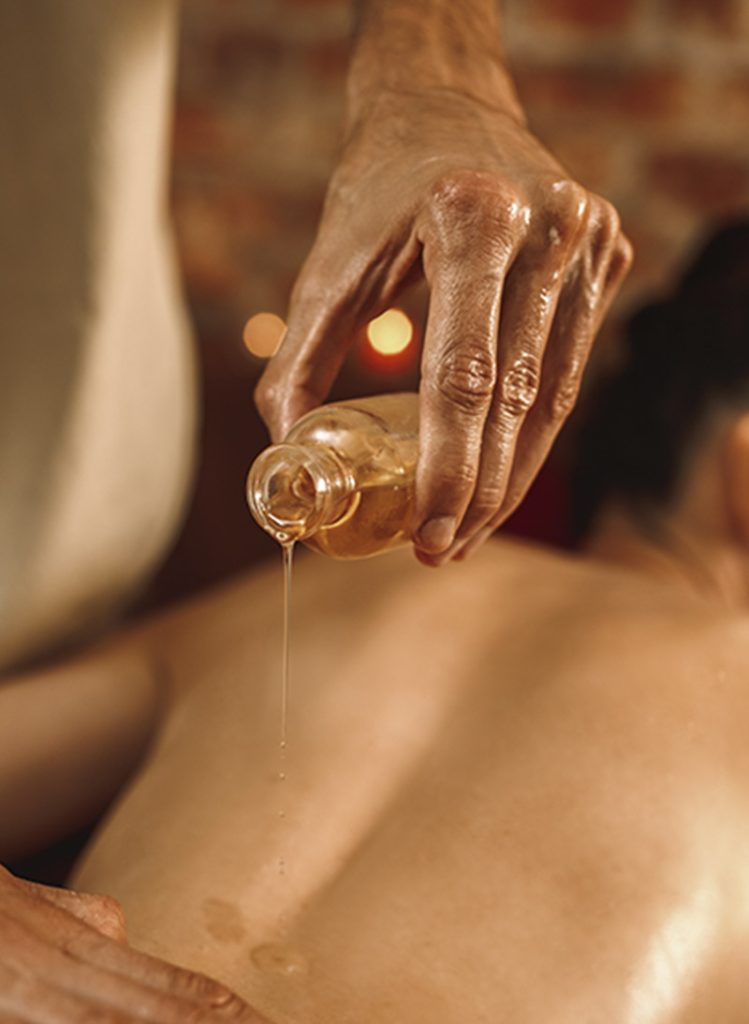 DE-STRESS YOURSELF WITH OUR AWARD-WINNING SWEDISH-MASSAGE!
You can trust our locally owned Mobile business with over 15 years of experience to provide you with relaxing Out-Call massages today. Our highly-trained therapists will work with you to ensure that you get what you need. When you choose us, you're sure to get 100% satisfaction.
HOW IS A SWEDISH-STYLE MASSAGE PERFORMED?
A Swedish-style massage usually starts with the effleurage stroke. This smooth, gliding stroke relaxes soft tissue. Then, the petrissage stroke is used. This stroke involves kneading, rolling, and squeezing.
To treat scar tissue and heal injuries, friction strokes are used. Friction strokes involve deep, circular movements that rub one layer of tissue against another tissue layer. For rapid recovery from exercise, the tapotment stroke is used. The tapotment stroke is characterized by an alternating, short tap performed with the edge of the hand, fingers, or cupped hand.
Our Massage Therapist Team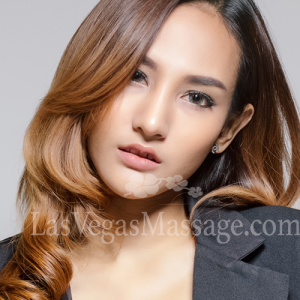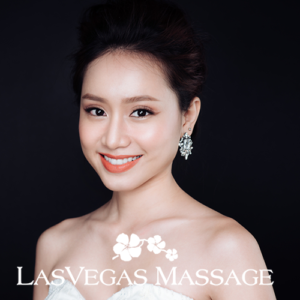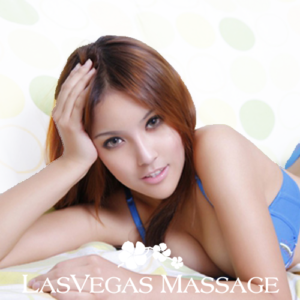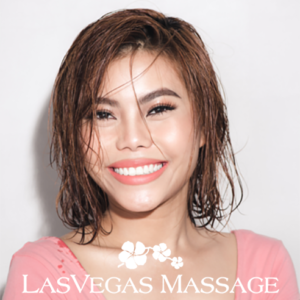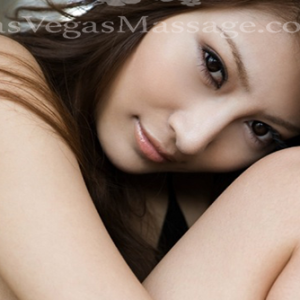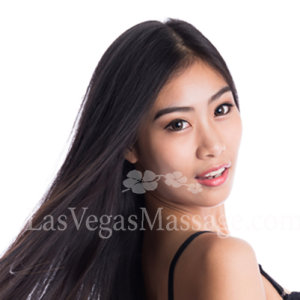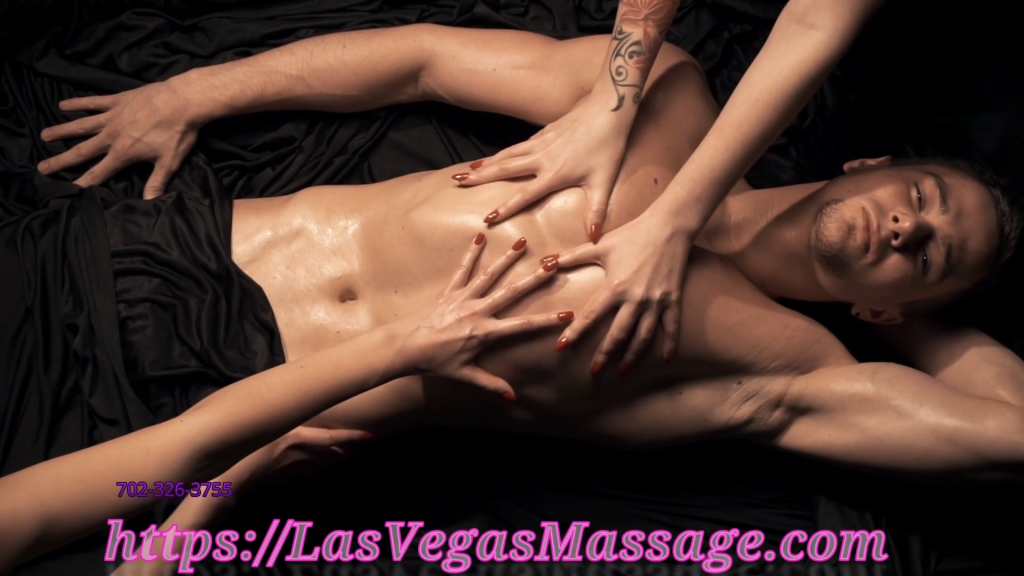 24/7 Stand by Therapists for you
Within 35 min or less directly to your Las Vegas hotel room. 300$/h plus gratitudes are graciously accepted!